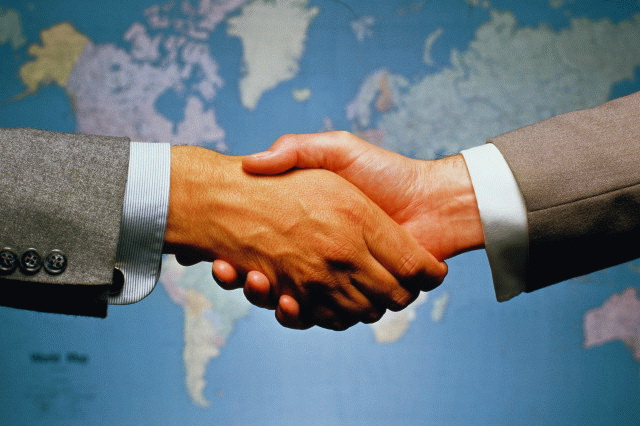 MATEC PANEL VINA
please send respectful greetings to customer
+
MATEC
is a professional company, leading Vietnam in the field of production, supply and construction from insulation light weight materials,…such as
EPS CORE, PU CORE, EPS SANDWICH PANEL, PU SANDWICH PANEL, GLASSWOOL SANDWICH PANEL
…suitable for making as wall, inside wall panel, ceiling panel, roofing panel, insulation wall panel for cold storage…
+With the highly qualified and skilled staff workers, the modern equipment,
MATEC
has carried out the design, supply of materials and construction of many projects to build factories, assemble building for large corporations and large workshops.
+In the process of production and business activities,
MATEC
consistently achieved growth in all aspects of the country's development.
MATEC
is capable of human, equipment, production facilities and finance to construction of large scale projects.
+
MATEC
always takes the motto:
" Technical qualify, works art, modern technology"
is the top standards to serve customers. For each project,
MATEC
will focus on intellectual and resources to build the obtimal solution, feasibility of construction organization and construction technical measures, fully prepared human rationality, materials of construction machinery on schedule for all signed projects. During construction,
MATEC
always ensures construction as designed, the using materials are to ensure standards and requirements for quality of works
With the best quality of objectives as on time and reasonable price,
MATEC
always wants to be the best reliable supplier for customers
Best regards!