Styrofoam XPS
are made from molten PolyStyrene, which is combined with foamed Freon. With its closed cell structure, XPS foam panels are used effectively in insulation, sound insulation, waterproofing ... XPS foam insulation is available in most industrial and civil works, effectively significant in saving energy for the living environment and production.
Advantages of products
- Excellent thermal insulation.
- Sealed molecular structure makes XPS a good compressive strength and absolute water resistance.
- Easy trimming, bonding and bending when installed.
- Save money and reduce energy consumption.
- Reuse, xps environmentally friendly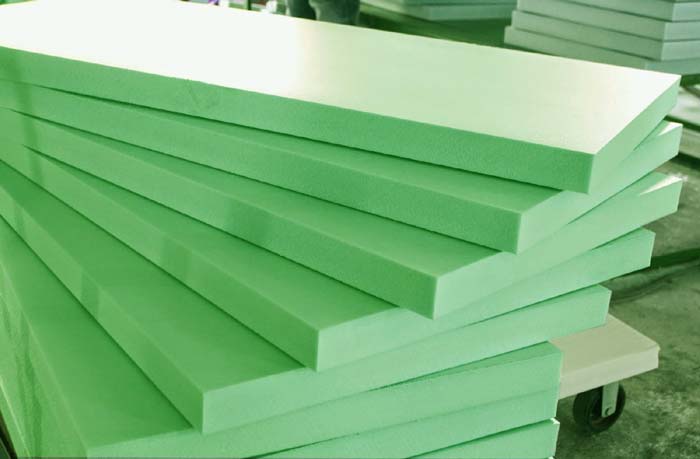 Application
- Roof insulation for supermarkets, sports centers
- Insulation for foundations, basements, underground stations
- Cold storage...
Products of styrofoam XPS